Ad blocker interference detected!
Wikia is a free-to-use site that makes money from advertising. We have a modified experience for viewers using ad blockers

Wikia is not accessible if you've made further modifications. Remove the custom ad blocker rule(s) and the page will load as expected.
"Drive Qualia -Kako to Mirai no Kotonoha-" (Drive Qualia -過去と未来のコトノハ-, Drive Qualia -Words of the Past and Future-) is the credits theme music for the Chronophantasma's Story Mode. It is performed by Megu Sakuragawa.
Track listing
Music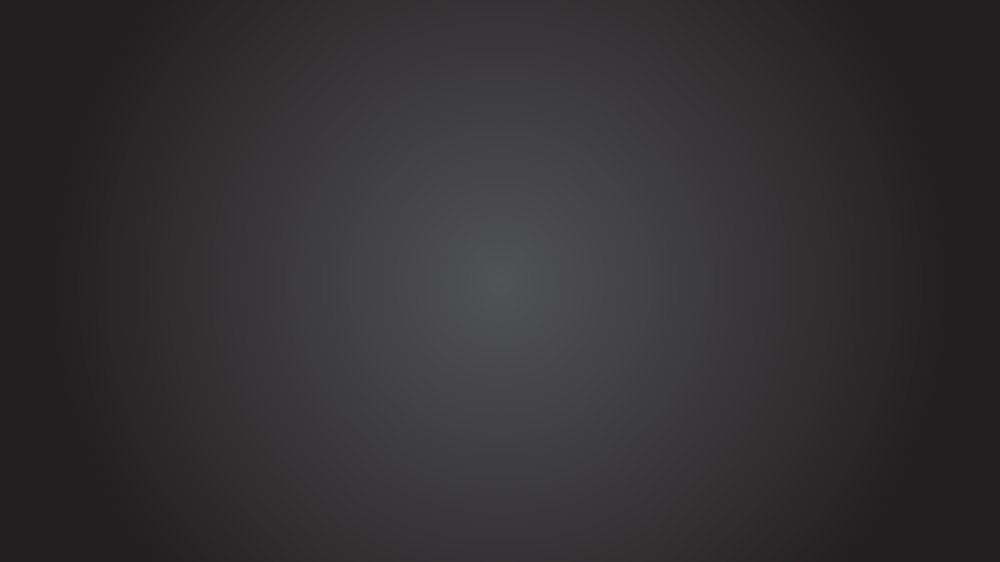 Lyrics
Kanji
Rōmaji
Translation

変えられない変わらない phantasma
世界を蝕む
確か鳴る鼓動の高ぶりは何処へと求めもがく

Kaerarenai kawaranai phantasma
Sekai o mushibamu
Tashika naru kodō no takaburi wa doko e to motome mogaku

A never-returning and never-changing phantasma


It subverts the world
Where has the pride of the certain heartbeats gone to struggle and seek

静寂の地 目覚める炎の道
儚くともそれは美しく
夢幻越え その手に宿る音は命を呼ぶ夜明け

Seijaku no ji mezameru honō no michi
Hakanaku tomo soreha utsukushiku
Mugen koe sono te ni yadoru oto wa inochi o yobu yoake

The land of silence awakens the path of fire


As fleeting it is beautiful
The infinite voice and the sound that dwells in that hand is the dawn that calls life

Chronograph Tick-Tuck……

Chronograph Tick-Tuck……

Chronograph Tick-Tuck……

揺らぎだす運命に誘われる概念…哀念…
『今』という錘に犯された遺伝子 残すべきは…

Yuragi dasu sadame ni sasowa reru gainen… ainen…
"Ima" to iu omori ni okasa reta idenshi nokosubeki wa…

The concept lured by the floating destiny… Pays attention and care…

The remaining genes have been defiled in the weight called 'present'

Drive qualia 希望は遥か近く 固い殻の中身は絶望?
Drive qualia…Fly Blaze eternal in the Blue
奇蹟引きずり出す

Drive qualia kibō wa haruka chikaku katai kara no nakami wa zetsubō?
Drive qualia…Fly Blaze eternal in the Blue
Kiseki hikizuridasu

Drive qualia Hope is closer to distance. And inside the hard shell is despair?


Drive qualia…Fly Blaze eternal in the Blue
Dragging miracles

過去も今日も開いて 放つわ
明日とその先まで繋げる光

Kako mo kyō mo hiraite hanatsu wa
Asu to sono saki made tsunageru hikari

The past and the present too open and release


The light that connects the future and beyond

ねぇ、教えて 例えばすべて失い這いつくばり汚れと堕ちても
Fly qualia? 有するべきものなら ただ心の言葉

Nee, oshiete tatoeba subete ushinai hai tsukubari yogore to ochite mo
Fly qualia? Yūsurubeki mononara tada kokoro no kotoba

Hey, tell me. Should I lose everything and fall into the dirt that makes me go down on hands and kneels

Fly qualia? The only forgiving things are the words of the heart

Drive qualia 希望は側に彼方 何を以て君は生まれるか?
Drive qualia…Fly Blaze eternal in the Blue
奇蹟惹き合う未来

Drive qualia kibō wa soba ni kanata nani o motte kimi wa umareru ka?
Drive qualia… Fly Blaze eternal in the Blue
Kiseki hiki au mirai

Drive qualia Hope is next to you. You were born because of that and beyond?


Drive qualia… Fly Blaze eternal in the Blue
The future attracts miracles